MAKE ME BOHSPOKE
How do you find the perfect piece of jewellery? Get it made just for you!


Our Bohspoke service makes it easy for you to customise your favourite piece of Boh Runga jewellery.


Make a piece your own or add a personal touch for a loved one by changing the metal or stone, adjusting chain lengths and ring sizes or engraving a special message or date.


This personalised service allows you to get creative and tailor a piece to share or wear for years to come.


Get some inspiration from some of our favourite Bohspoke pieces below and look out for the 'Make Me Bohspoke' button on our product pages to enquire today.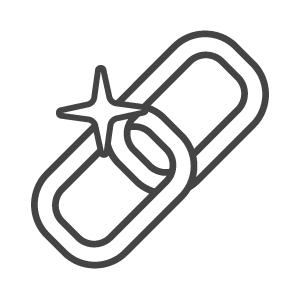 Plated and solid options available.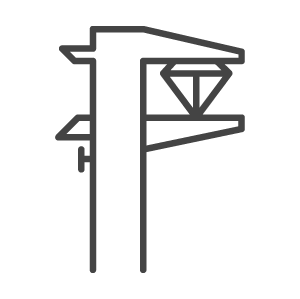 Request a different ring size or chain length.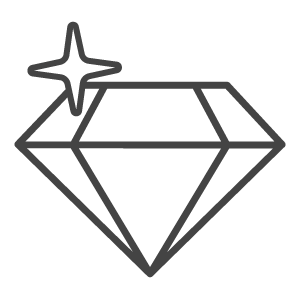 Make it extra special with a precious stone.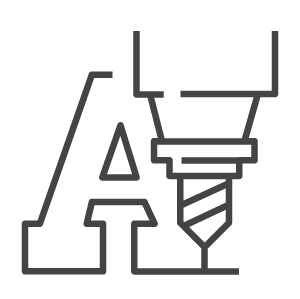 Say something to mark the occasion
Make an enquiry about a Bohspoke piece
ENQUIRE